SOAP DISPENSER MANUFACTURER
Soap dispenser manufacturer online! Knida  is one of the Chinese leading supplier of plastic packaging products for cosmetic and daily use chemical. We specializes in the manufacturing, sale and service of soap dispenser pumps, foam soap pumps, trigger sprayers, fine mist sprayers, plastic bottles and caps, as well as other plastic packaging products. Learn More
Complete product range, providing customers one-stop service offers!

Competitive factory direct price

Free Samples available

Customize molding design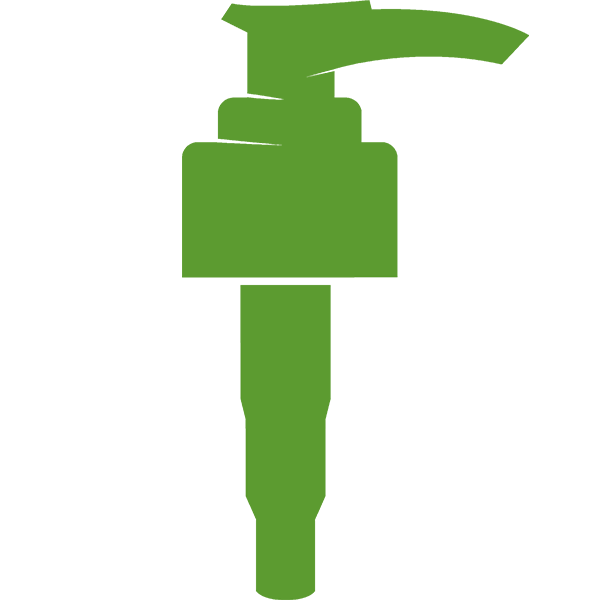 Soap Dispenser Pump
Included soap dispenser, shampoo dispenser, dish soap dispenser,lotion pump, etc
Application
Knida's soap dispenser pumps, made for lotion pump bottles or dispensers. With a variety of models and size, they are perfect for dispensing viscous materials, such as lotions, shower gel, liquid soaps,shampoo, cosmetic and other health or beauty products.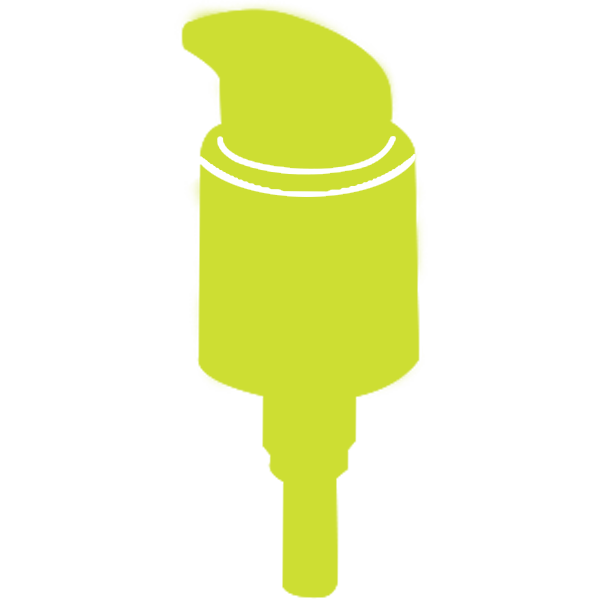 Cosmetic Treatment Pump
Included cosmetic cream pump, small lotion pump, treatment dispensing pump etc.
Application
Knida's Cosmetic treatment pump offer the most controlled output for a small dosage of your product. It is for uses in products like moisturizers, wrinkle creams, eye creams, essential oils where small dosage between 0.1 cc to 0.2 cc per stroke is needed.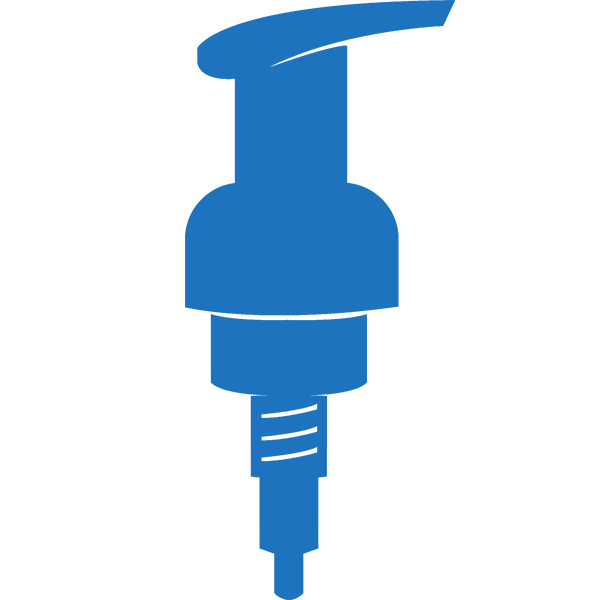 Foaming Soap Dispenser
Included foam soap dispenser,foaming hand soap dispenser,foaming soap pump, etc.
Application
K
nida's foam soap dispensers outputs the liquid materials in the form of foam, they are widely used in cosmetic products and household chemicals, such as hand washing liquid, hand sanitizer, facial cleanser, shaving cream, sun protection foam, and baby products.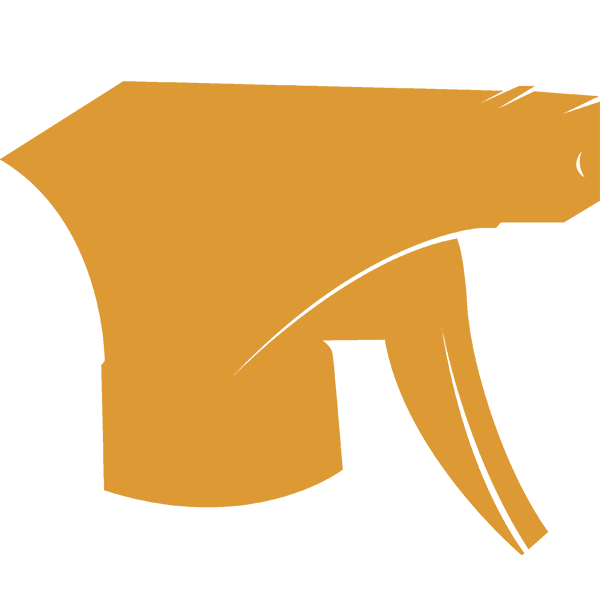 Trigger Sprayer
Included garden spray trigger, chemical sprayer trigger, foaming trigger sprayer,etc.
Application
Knida's trigger sprayers, for use in spray bottles, Available in misting nozzles and foaming nozzles. They are ideally for window cleaners, furniture care, household cleaners, garden products, bathroom and automotive products.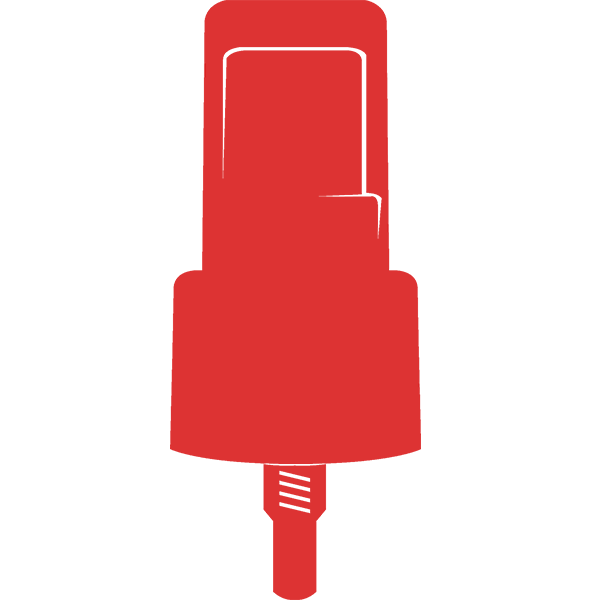 Fine Mist Sprayer
Included mist sprayer, perfume atomizer, micro sprayer,pump sprayer.
Application
Knida's fine mist sprayers are great choice for products that need to be applied by misting. They are available for spraying such like perfume, gel water, antiperspirant, air freshener, essential oil.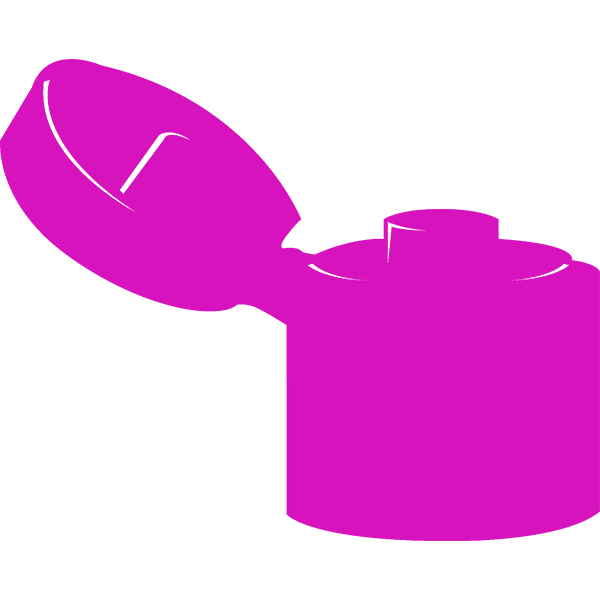 Plastic Cap
Included disc top cap, flip top cap,push-pull cap,twist top caps, flip spout cap and more.
Application
Knida's plastic caps are made of polypropylene,  they are available in non-dispensing and dispensing functions.With a variety of sizes and models , they are ideal for plastic bottle sealing or dispensing.
How To Find Out The Right Size Cap Or Pump For Bottle? Before you choose a cap or pump, you need to know the correct size. For example, a 24/410 bottle will only accept a 24/410 closure. [...]
How To Cut The Right Dip Tube Length For Pump Or Sprayer? Misunderstandings, even simple ones, can cause big problems. Dip tube lengths are an area of packaging that can be wildly confusing. Most [...]